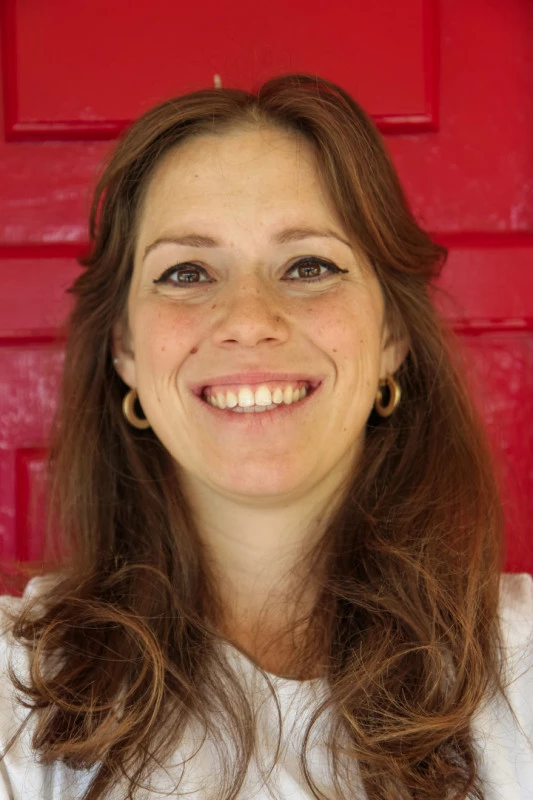 Beatrice
La prima cantiniera
Tireless, don't tell her it's a man's job! Sommelier, the strictest of our judges in the cellar. In his "free time" he deals with agriturismo and communication. Mother of Leda and Nilde.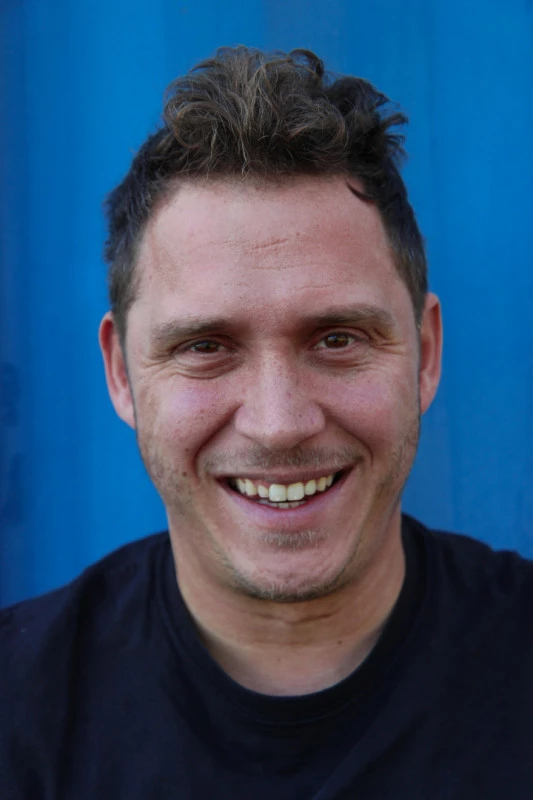 Nicolò
Vero romagnolo
The family winemaker, an ingenious thinker. If during the day you can find him in the cellar making wine, in the evening you will surely meet him among the tables with customers sharing his stories.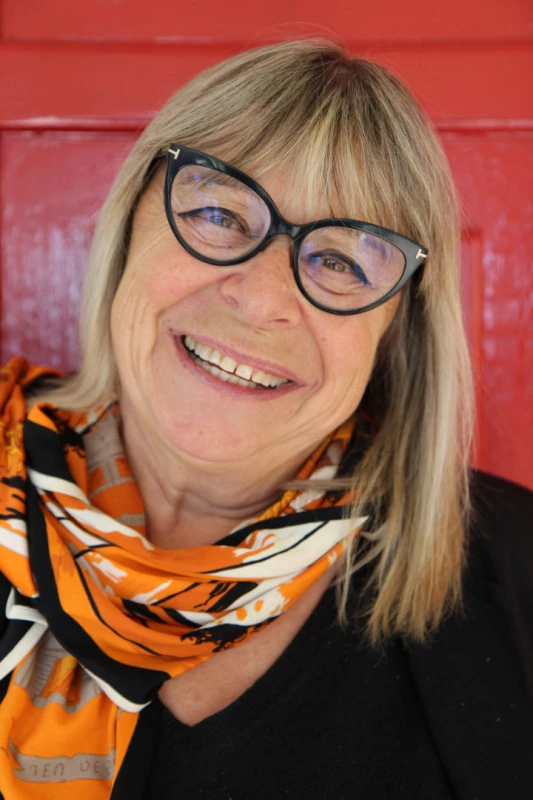 Lilli
La Signora
The first owner, takes care of the guest in the farmhouse. She will win you over with her jovial explosiveness, for everyone like an aunt, who she knows how to cook, though.
The founder of i Muretti together with Massimo, her husband. Mother of Nicolò and Beatrice.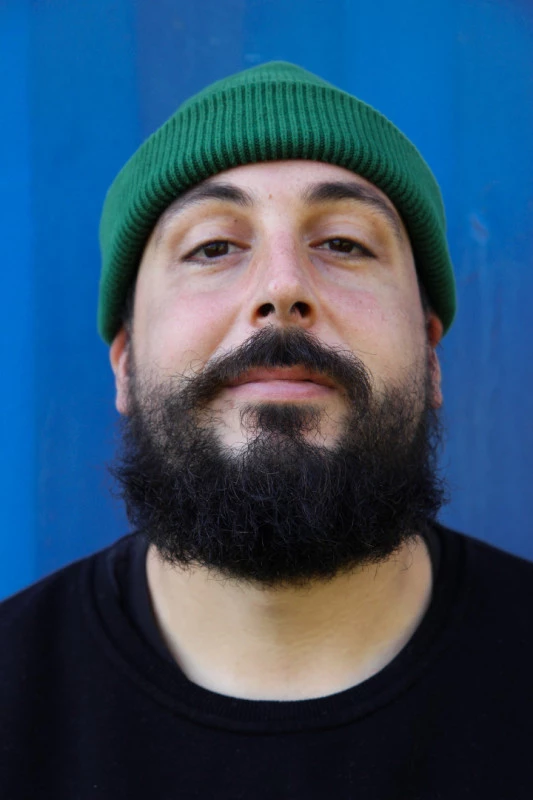 Roberto
Esiste ma non lo vedi
He takes care of the farm. In the vineyard, on the tractor, he gets lost among the rows and basketball podcasts, don't touch the olive trees, goal: the best oil in the Rimini valley. Husband of Beatrice.
Manual harvest, indigenous yeasts and the innovative technology in the cellar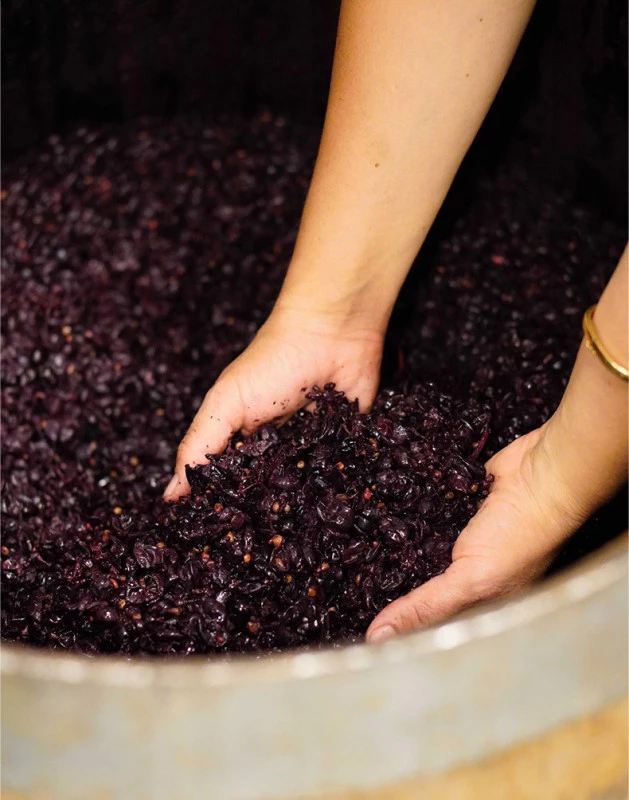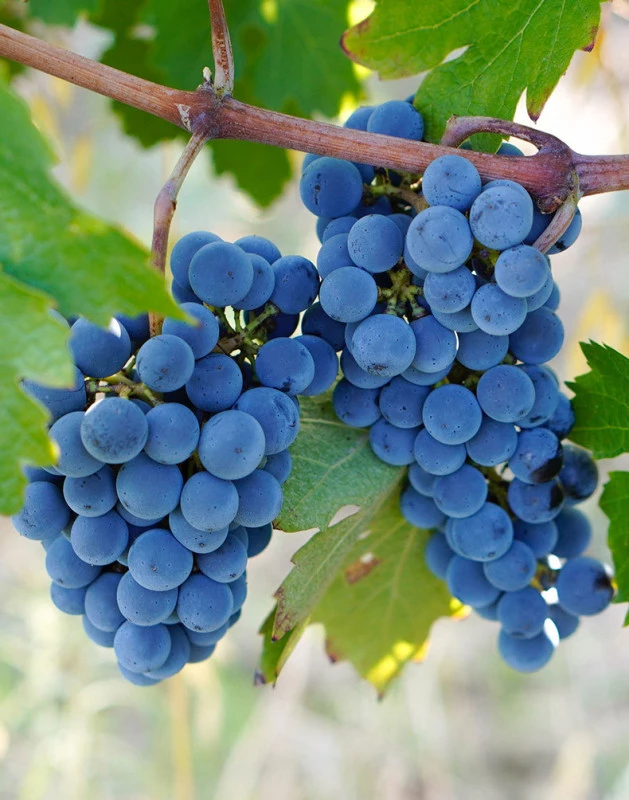 We cultivate the vineyards using practices that are respectful and aware of the cycles and needs of the plant and the soil. We do not use chemicals.
Our wines are vintage, terroir and

authenticity
As children, we started harvesting in a genuine way and making wine in plastic tank. So, our method has returned to that way of making real wine, without too many frills, Authentic.
In the company you will find us everywhere, we like to be multitasking.
A team of passionate and smiling people collaborate with us.